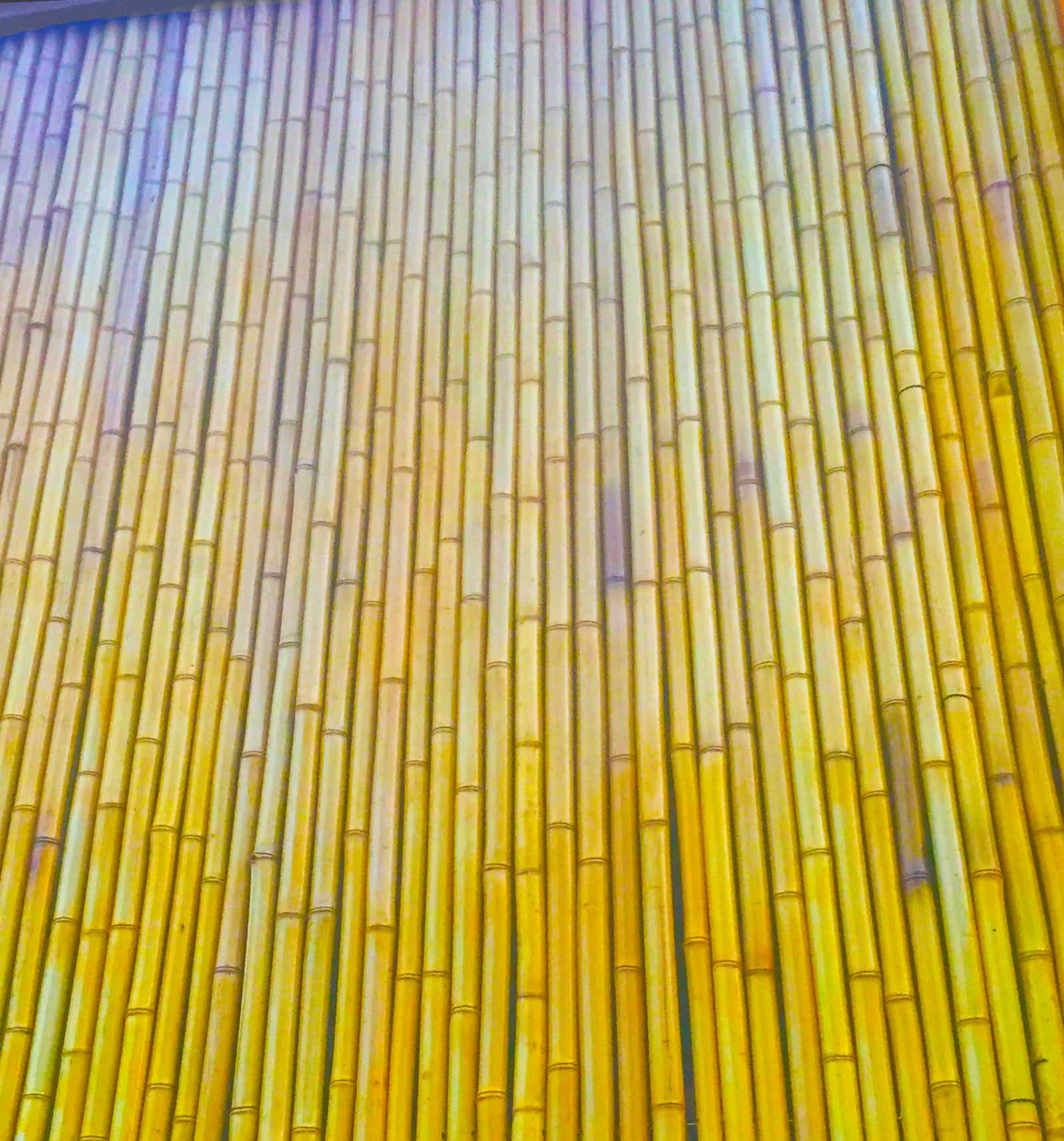 Unique, earth friendly fence for your yard.
Go Green with a Bamboo Fence in Akron, Ohio
Using bamboo for fencing rather than traditional materials provides homeowners a way to create a totally unique look for their yard while protecting the planet. At Fence Enterprises, we are pleased to offer Cali Bamboo products to those who would like a bamboo fence in Akron, Ohio.
Whether you need a decorative fence, a privacy fence or a barrier that creates security for your family and pets, bamboo can be a great option. Bamboo creates a completely unique ambiance around landscaping and patios, a great feature when it comes to designing that outdoor oasis for relaxation or entertainment. However, it also is remarkably strong and durable compared to materials typically used for fencing.
Bamboo is a woody grass which, when harvested, quickly regrows. Its use in construction of fences and walls is a great alternative to traditional wood. Cali Bamboo can actually withstand more stress per length of stalk than wood because of its makeup and lack of knots, and its silica content make it naturally resistant to termites. It is naturally designed for strength and longevity even in harsh climates.
Moreover, bamboo is an earth-friendly choice in construction because bamboo is among the fastest growing plants on the planet. While a tree will take 30 to 50 years to regenerate to its full mass, bamboo will regenerate in just 6 months.
Our professionals can show you the many options for using bamboo in your design plans, from frame bamboo fencing and gates to walls. Cali Bamboo comes in rolled panels and is available in a variety heights and widths. You may also choose refurbished bamboo for fences and walls.
The experts at Fence Enterprises use top quality installation techniques when preparing and installing your bamboo fence. With minimal maintenance, your bamboo fence or wall will give you many years of enjoyment. Ask our staff about cleaning and staining products from Cali Bamboo that are designed to lengthen the life of your bamboo fence.
Call today for a consultation and see how bamboo can enhance your yard.