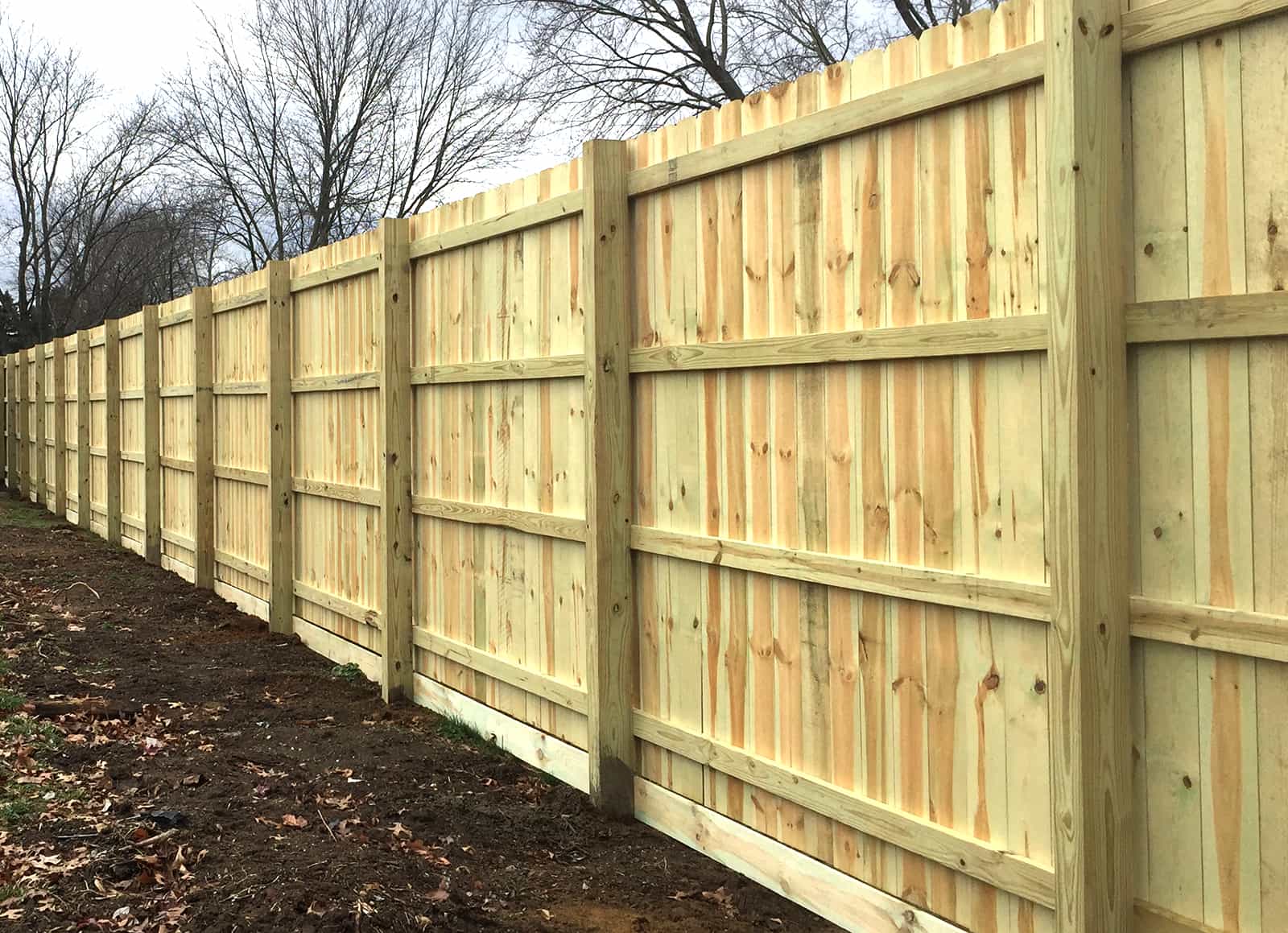 Industrial
Security and functionality are key when you need a fence for your industrial business. Fence Enterprises has chain link fences in a variety of heights with accessories that provide exactly the level of security you need for your application.
Our professionals are prepared to work with you from start to finish on your specific design, creating a durable, attractive perimeter fencing and custom gate details that provide you with maximum longevity and security.
Fence Enterprises chain link fence systems are available in a full range of mesh and wire gauge sizes, as well as in galvanized, aluminized and PVC coated steel. Ask our staff about barbed wire and custom posts for added security.
Schedule your consultation today to learn more about industrial chain link fencing designed by the premier fence builder in Akron, Ohio.