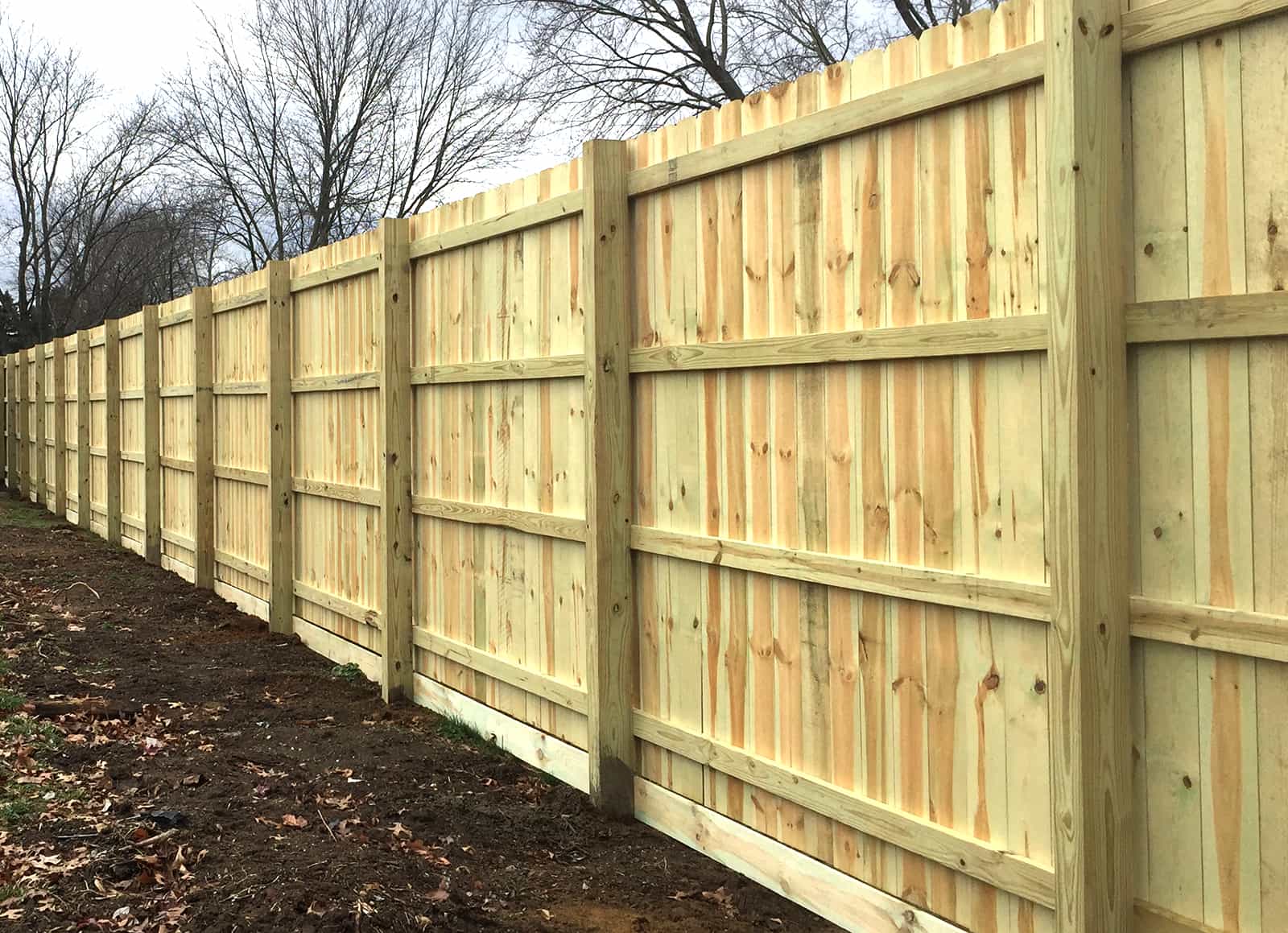 Residential
Fencing for your home plays a significant role in the appearance and atmosphere of your yard and your ability to enjoy it. Before choosing your fence, consider carefully the needs it must serve. Then let the experts at Fence Enterprises help you identify your options and plan your project.
What are your priorities for your fence project?
· Privacy – There may be restrictions in your community as to height and style of a privacy fence. Our professionals can help you with that.
· Security – If keeping your yard, pool or spa area secure is your priority, we can help you design a fence that provides security as well as being aesthetically pleasing.
· Maintenance-free – We can design a beautiful fence that will give you years of service with virtually no care.